VENDORS
Showoff your merchandise to Customers!
Many Grenada Mississippi area customers will shop during each sale, so this is a great way to promote your local business. Vendors may request a booth at Sweet Repeats event to sell new products or services during the sale weekend. 
Request a Space
To register, please complete the Vendor Event Registration form. Please note that you must agree to the Vendor Agreement located at the event registration form. Once you submit your registration form, we will review it and if approved, you will receive an invoice.
After approval you pay the $50 deposit, you will be registered and you will receive a confirmation email with instructions for setup. The deposit is non-refundable.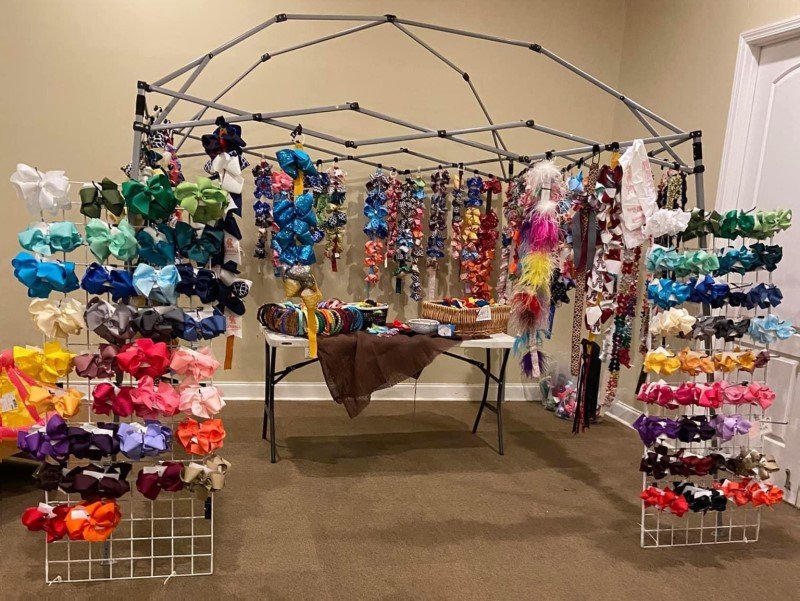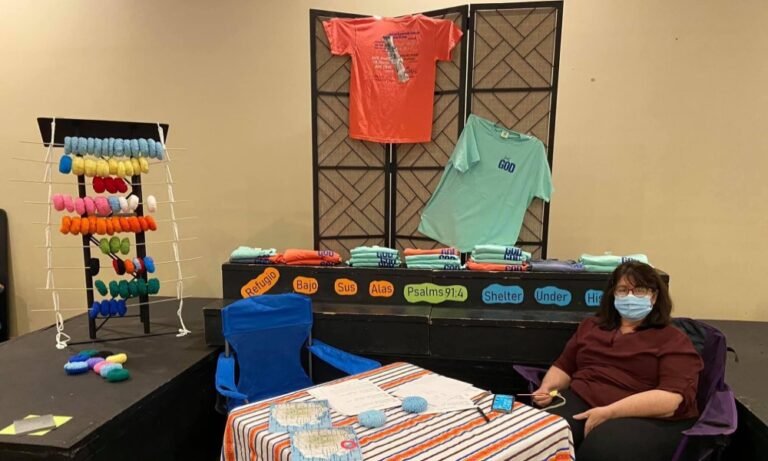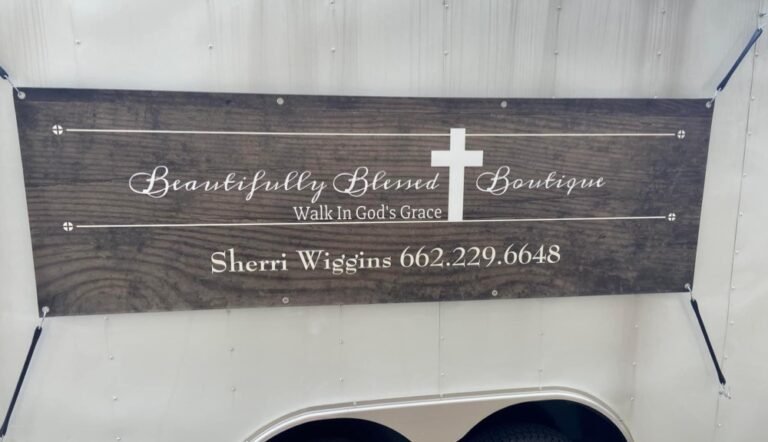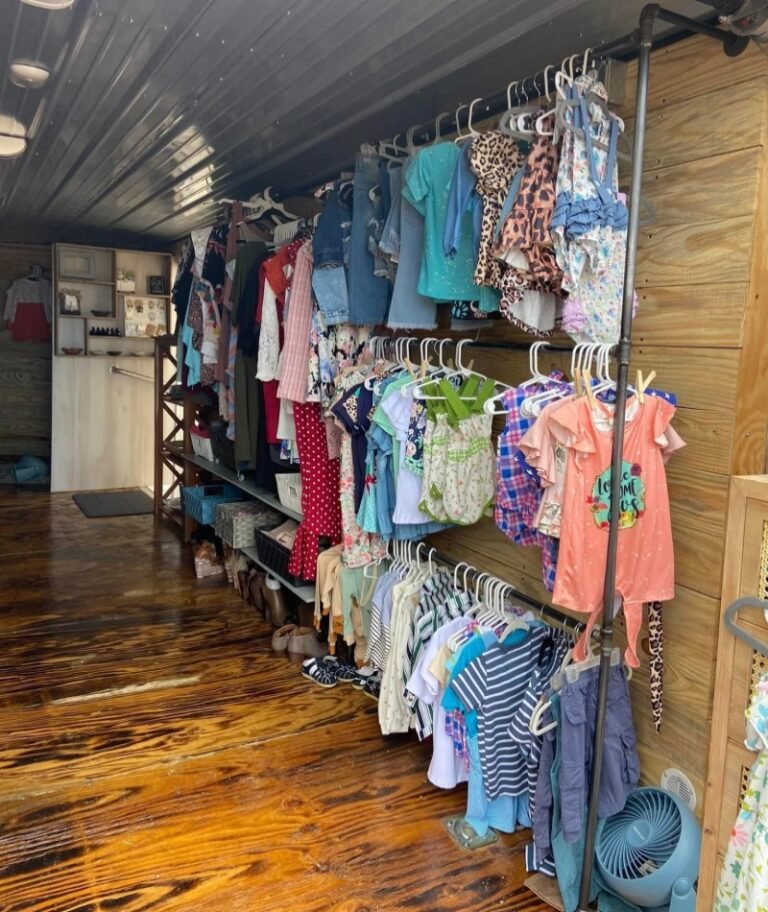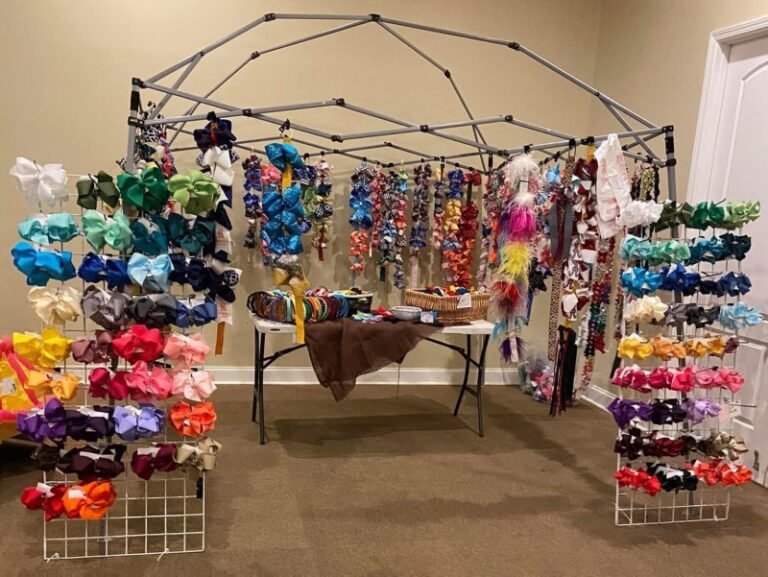 Get in Touch
We would love to hear from you.